Join our email club to receive the latest news, golf specials and event announcements.
Receive $5 off your next round by submitting your email address today.
NEW CLUBHOUSE - NOW OPEN WITH "THE MAIN COURSE" RESTAURANT
Belmont Lake Golf Club is excited to announce the completion of their new golf clubhouse in 2014. The 7,000 square foot facility includes a full pro shop, grille room and beautiful patio. Members and customers can now enjoy a nice meal and beverage after their round while relaxing in the grille or on the patio. Now is a great time to become a member at BLGC. Exciting things are happening!
18 Holes of Spectacular Golf in North Carolina
With the opportunity to create a championship golf course for our community that challenges our players hole after hole and game after game, we turned to David Johnson Golf Design of Atlanta.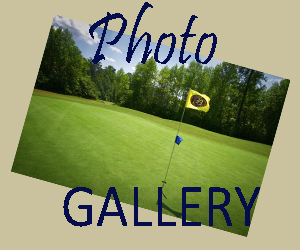 Our North Carolina course is one that every golfer can enjoy regardless of handicap, and it emphasizes strategic play with the demands on players escalating as you move from the front to the back tees.
The golf course has five sets of tees on each hole, playing 7,085 yards from the back tees and 4,900 yards from the front tees.
There is a balance of dogleg lefts, dogleg rights, straight holes, large greens, small greens, and a wonderful variety of hole lengths. The 18th fairway runs along our beautiful 80-acre Lake, and two man made ponds heighten the challenge.
Play the Course Today
Belmont Lake Golf Club invites you to play our 18 hole championship golf course!
Call (252) 973-0800 for more information!